A brief introduction
Trusted SEO Specialist Open to Collaboration
I'm a professional freelance SEO expert and marketer who helps businesses attract more visitors online and build a strong online presence. I'm very skilled in studying how the internet works and in making marketing plans that help to increase how easily people can find your website and buy your products or services.
Current Project
SEO Planning & Marketing
I understand well how the internet and people's habits online can change, and I use this knowledge to help your website become more popular and attract more customers. I always stay updated about any changes in the world of SEO to make sure your marketing strategy stays effective.
"They were great at SEO and really understood our business and what we wanted to achieve. They made our website more popular and helped us get more customers. They were professional and always willing to talk to us and hear our ideas, which we really liked."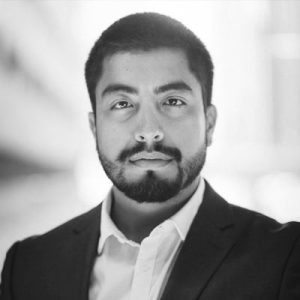 Steve Brown
Technical SEO
"From the start, they really took the time to understand our unique needs and the industry we work in. They did a great job and helped us get a lot more visitors to our website and improve our ranking. We appreciate all their hard work and would recommend them to anyone who needs an SEO expert"